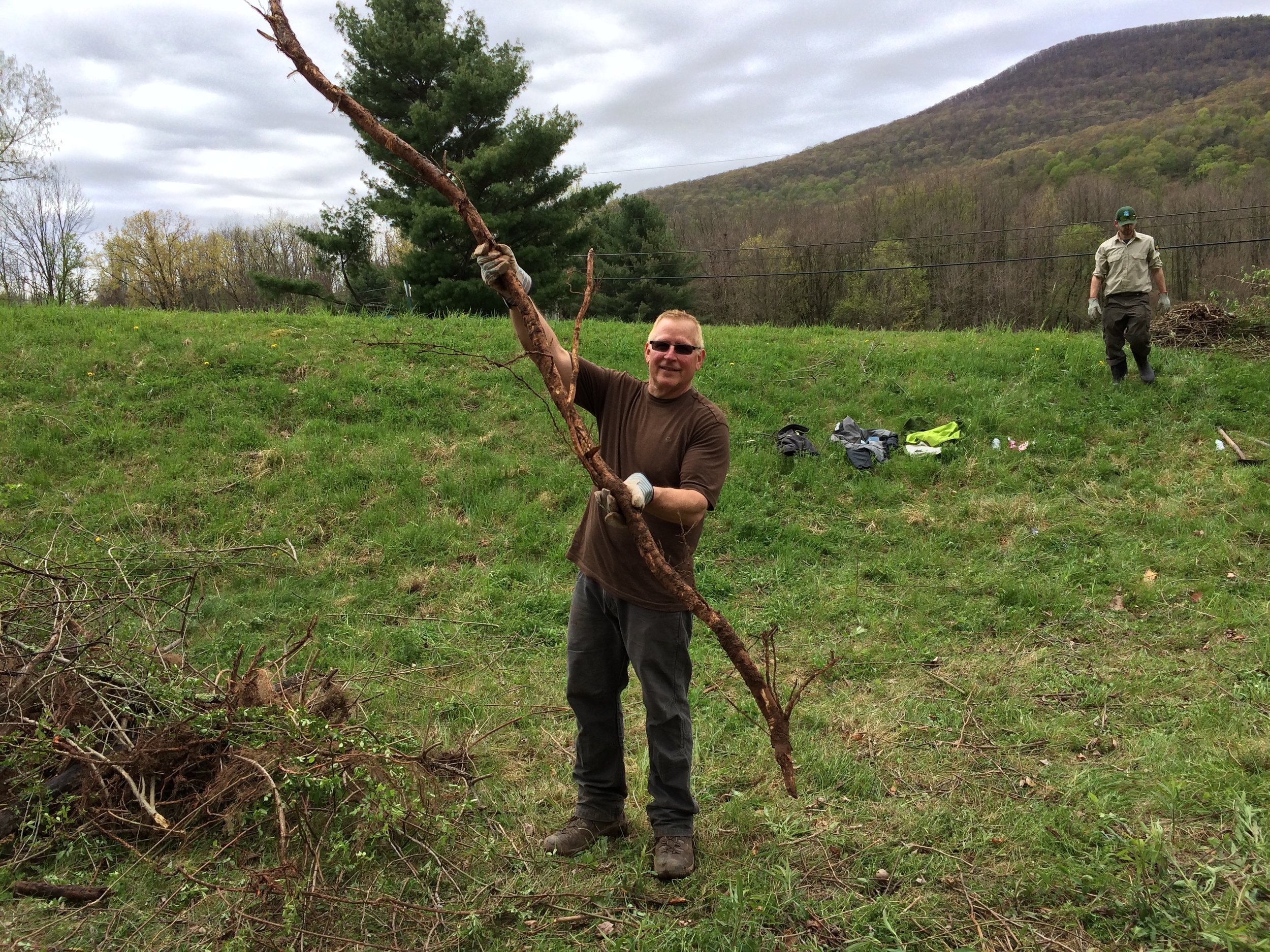 Wondering what plants belong along a Catskill stream and which are pure mischief?
July 12th, spend a summer morning learning about invasive plants from the Catskill Regional Invasive Partnership, Dan Snider, and learn about best methods for removal.
Sponsored by the Catskill Center and New York State Department of Environmental Conservation, this will be the second annual invasive species pull at the Catskill Interpretive Center, in Mt. Tremper, NY.
Help encourage a diverse and native streamside ecosystem and come dressed to get dirty!
Tools and snacks will be provided."