Thorn Preserve
Thorn Preserve is comprised of 60 beautiful acres near the Town of Woodstock, Ulster County. View the map below for detailed location information.
The preserve boasts the most painted views of Overlook Mountain. Sweeping grassland habitat, riparian forest and ponds make this spot a profoundly relaxing and peaceful area. Mowed walking paths are easily accessible from John Joy Road. Thorn Preserve will remain an undeveloped landscape, which will allow us to offer nature-based education, sustainable agriculture, model stream management, and an ideal artists' retreat.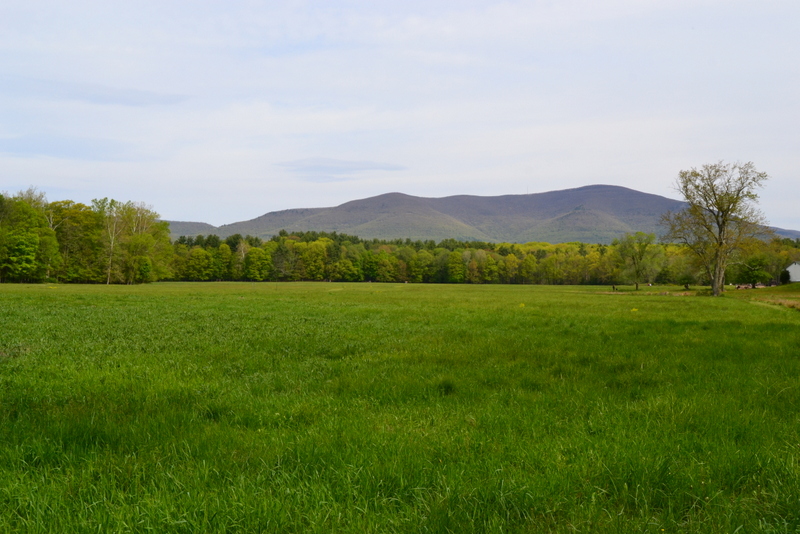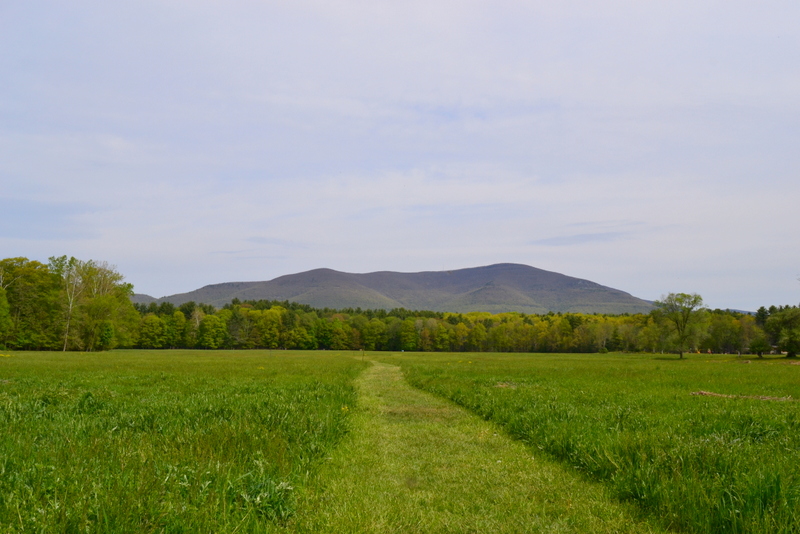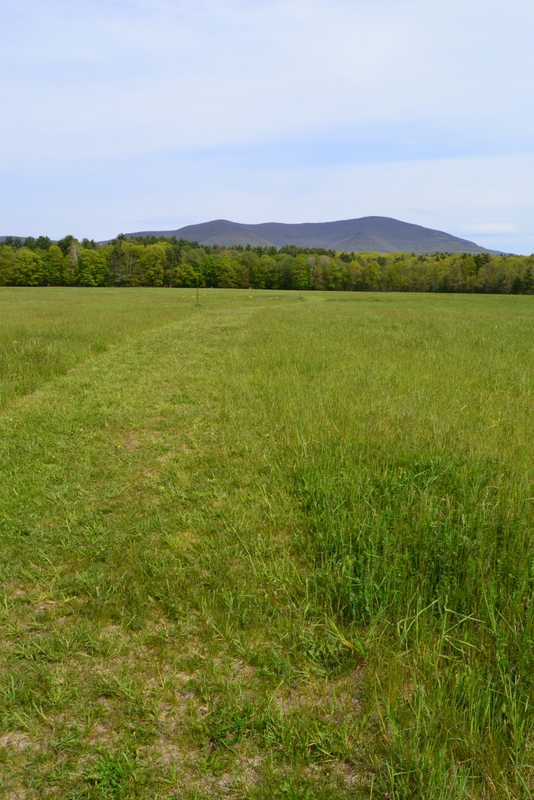 Thorn Preserve is also home to the Save the Hemlocks project, a program of the Catskill Regional Invasive Species Partnership. The Catskill Center is working to develop a biocontrol at the landscape scale to prevent the devastation of our Hemlocks, the backbone of the Catskill region. Visit the CRISP page to learn more.
Generous donations from our followers allow us to maintain and improve the facilities and programming offered at the Thorn Preserve. Please consider making a gift in support of our work there. During the online donation process, you will be able to designate the Thorn Preserve as the recipient of your gift.
Hemlocks are one of the Catskills' most iconic and valuable natural resources, providing deep shade, erosion control, and water filtration services. They are also threatened by an invasive insect, the hemlock woolly adelgid.
The Save the Hemlocks Project is an endeavor by CRISP and the Catskill Center to protect hemlocks in our region by creating a self-sustaining solution to this invasive species.
Over the next 5-10 years, the planted hemlocks will be tended with the purpose of cultivating a population of Laricobius nigrinus, a small predatory beetle that only eats hemlock woolly adelgid, to release around the Catskills. Extensive research has been done on this beetle, showing it will not harm the Catskills environment. It also shows promise in curtailing the worst damage done by hemlock woolly adelgid in other states, such as South Carolina.
The Thorn Preserve Apiary
Bees are essential pollinators in our environment. The Thorn Preserve is a microbiome of largely open fields of wildflowers that bees and other insects pollinate as they collect nectar for their own sustenance. Without this help the wildflowers could not reproduce.
Honeybees have been under great threat in recent years and the hives at Thorn contain some rescued colonies. The bees in the hives at Thorn serve multiple purposes: They are a home for rescued bees. They help educate the public to the benefit of honeybees and bees in general. They produce honey and pollinate the flowers of the Thorn Preserve.
We will be providing ongoing occasional seminars and workshops free to the public on bees and their benefits to us all. Visit our Events page for updates and sign up for our newsletter on our Contact page. Follow the path from the parking area to the north end of the field to visit the Apiary. CAUTION: there is an electric fence around the Apiary!